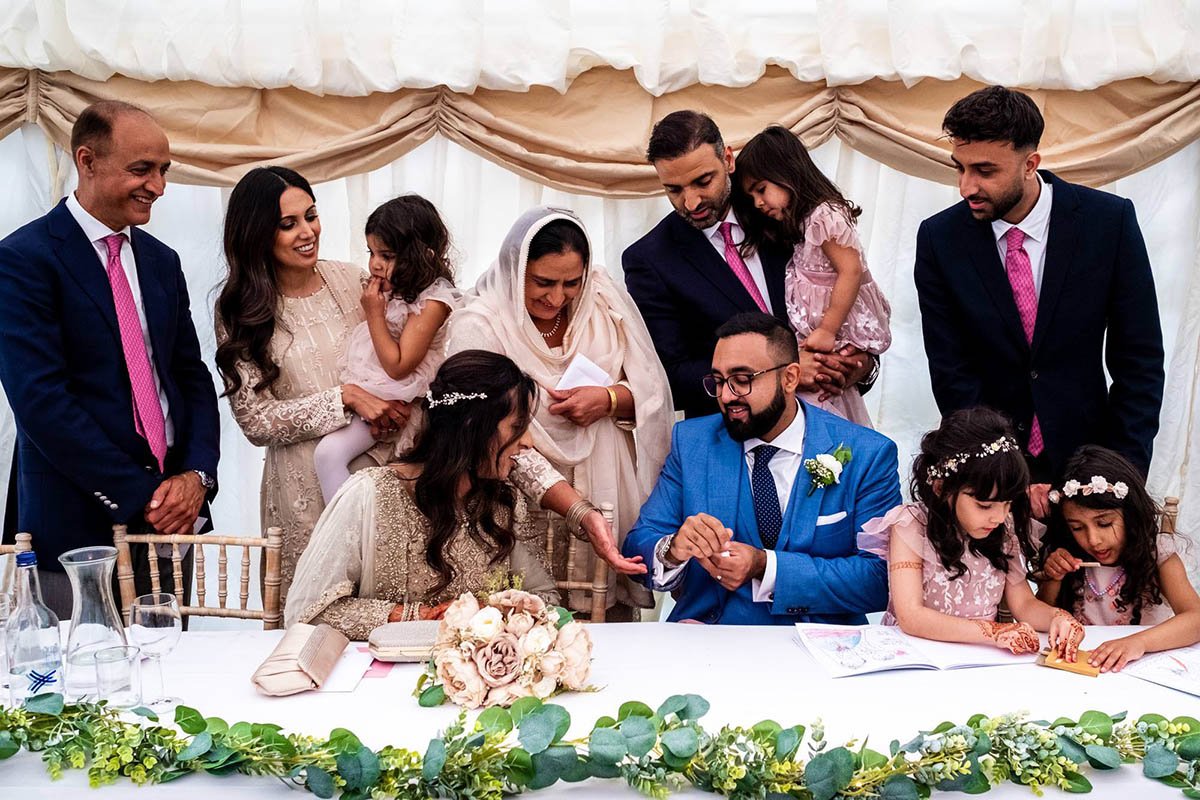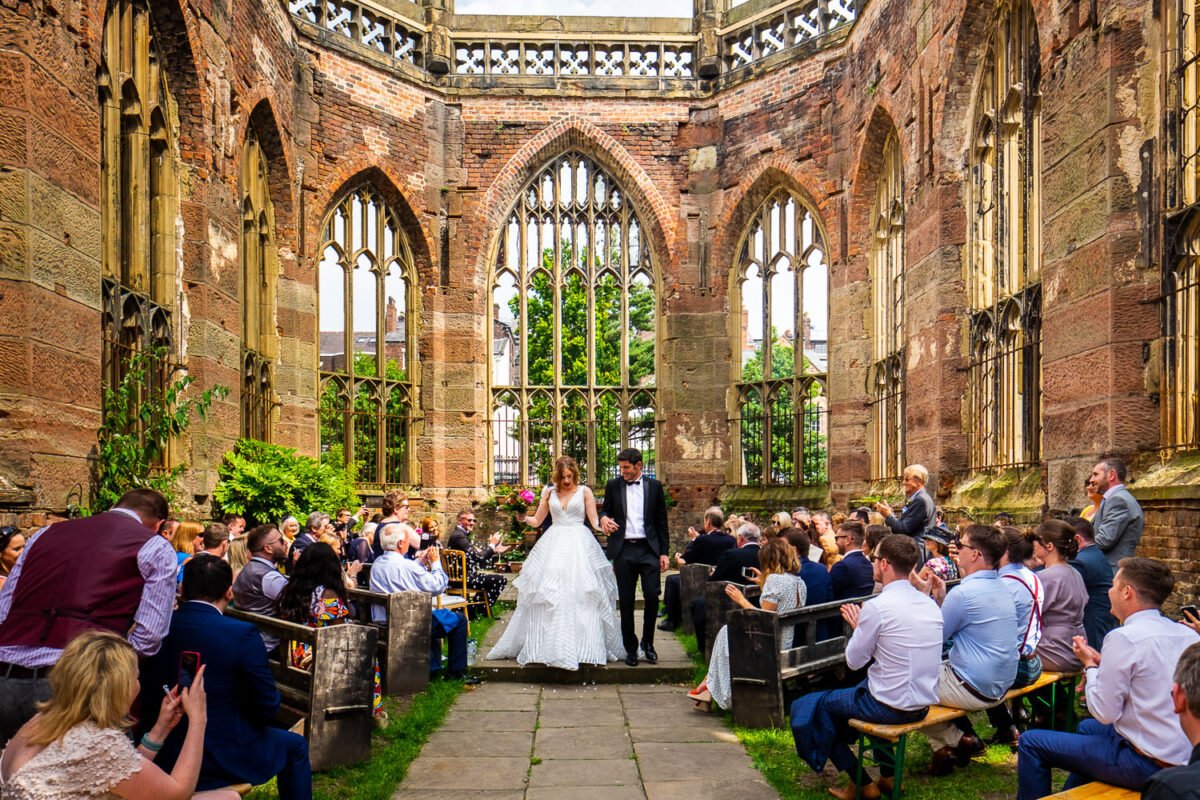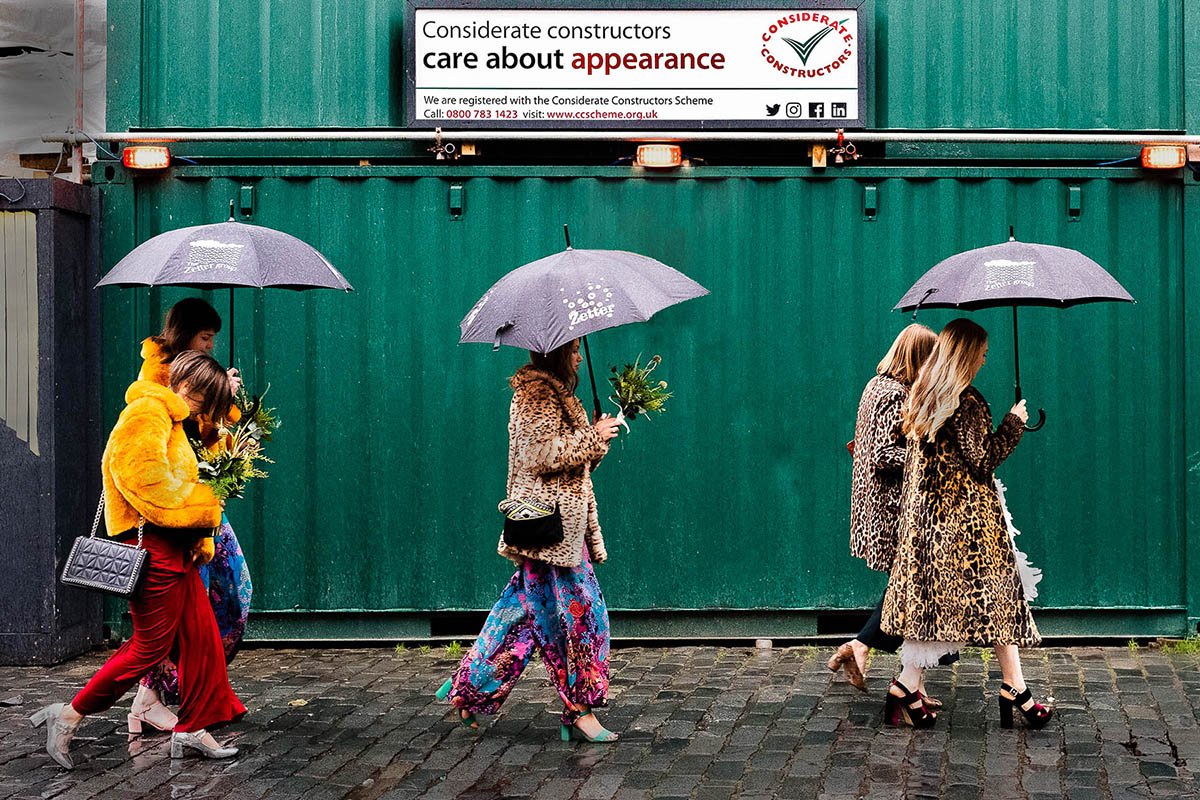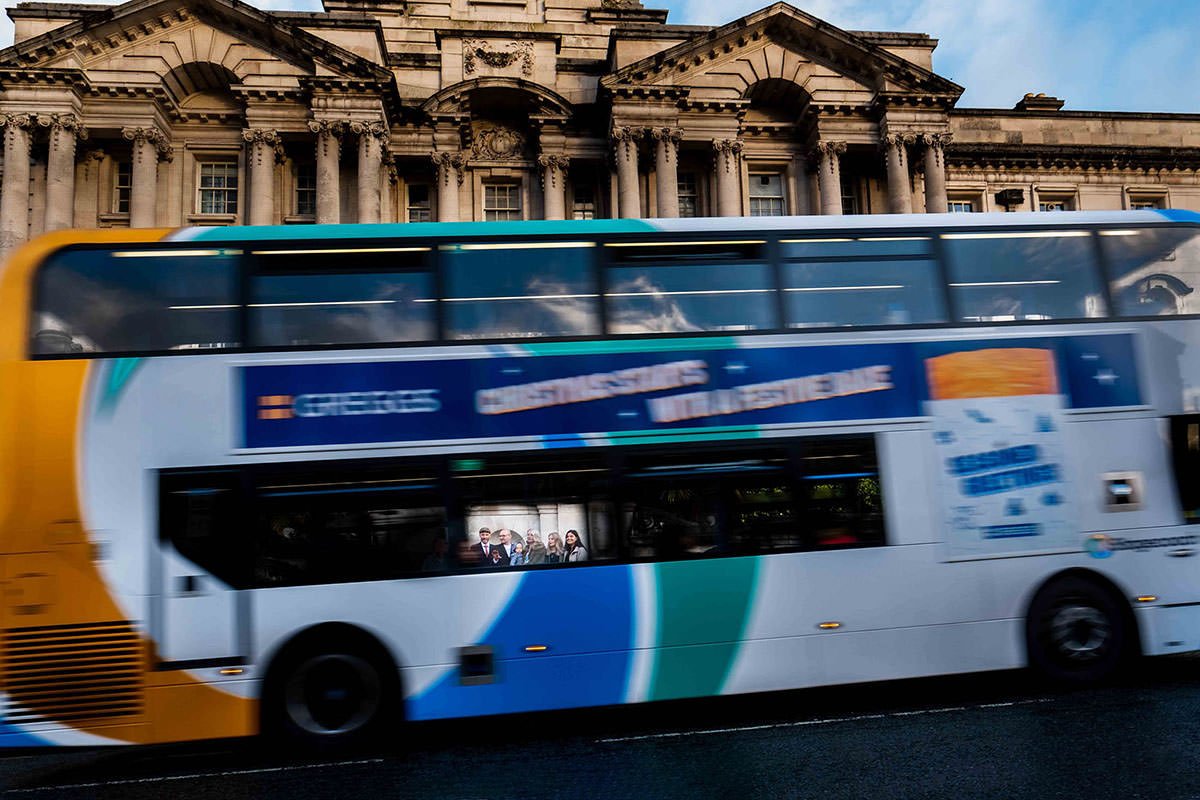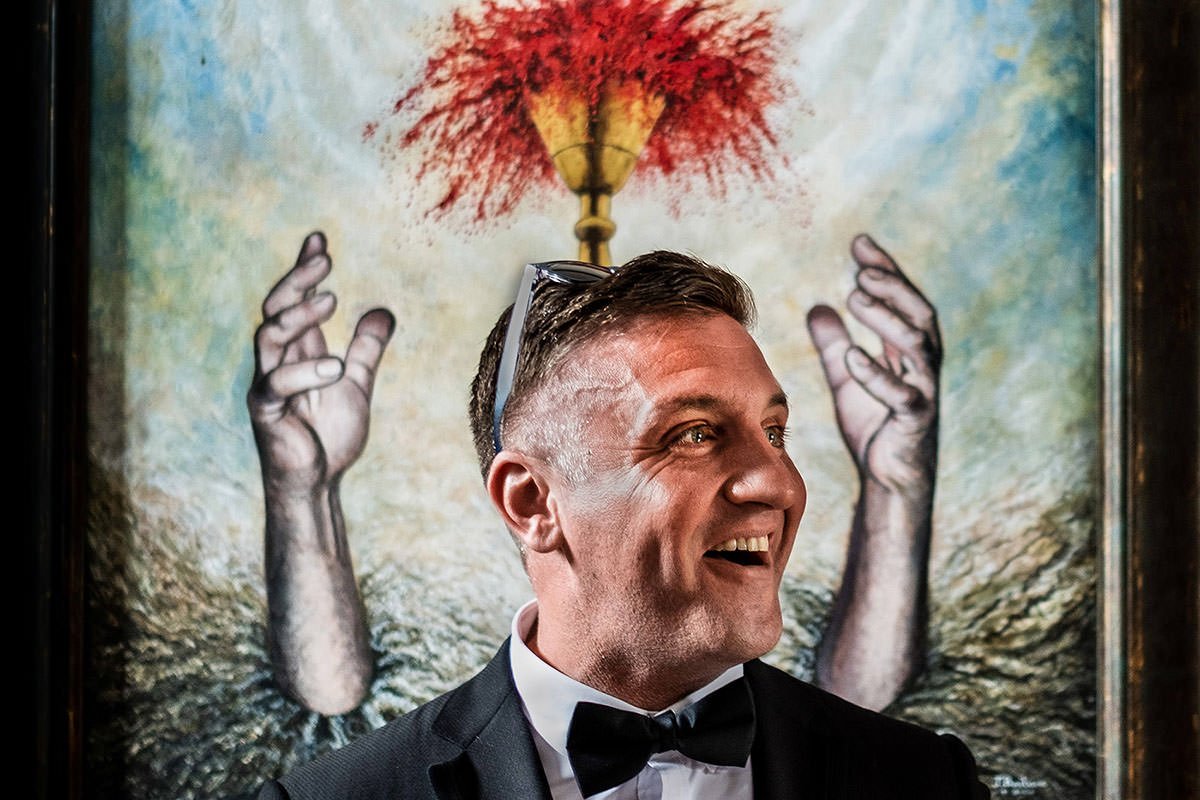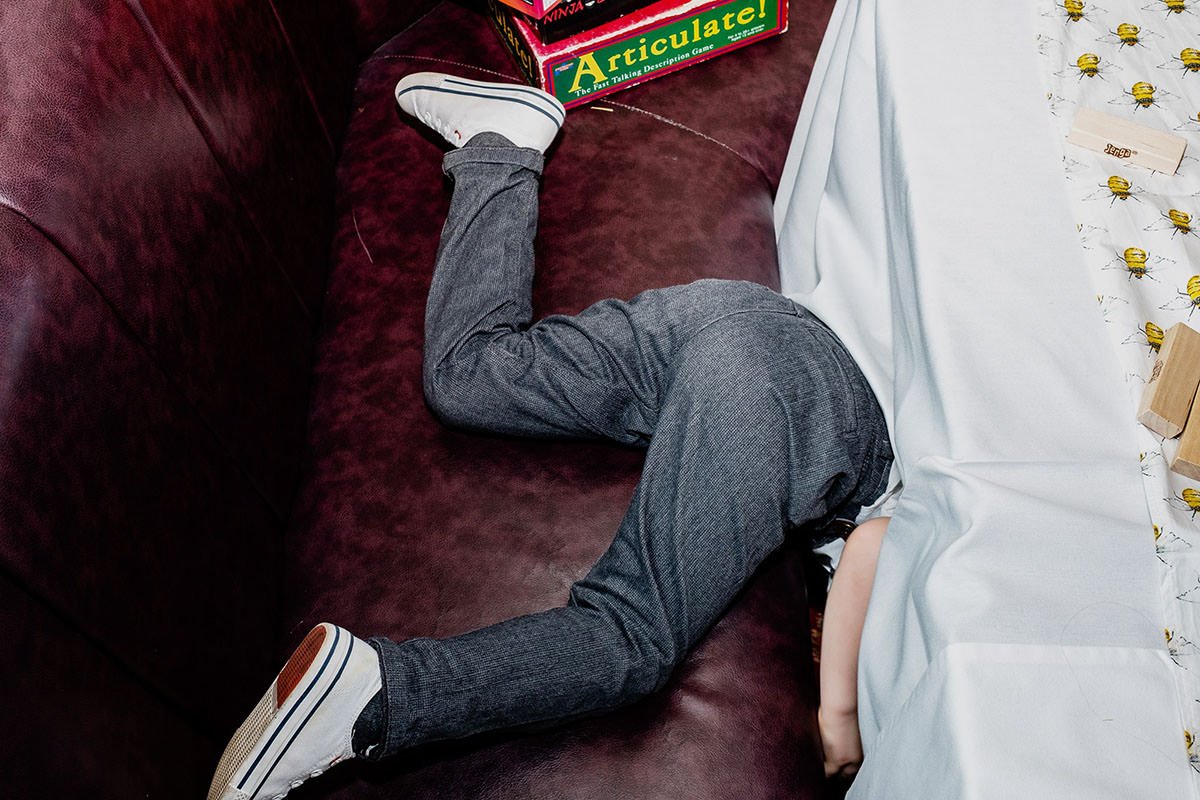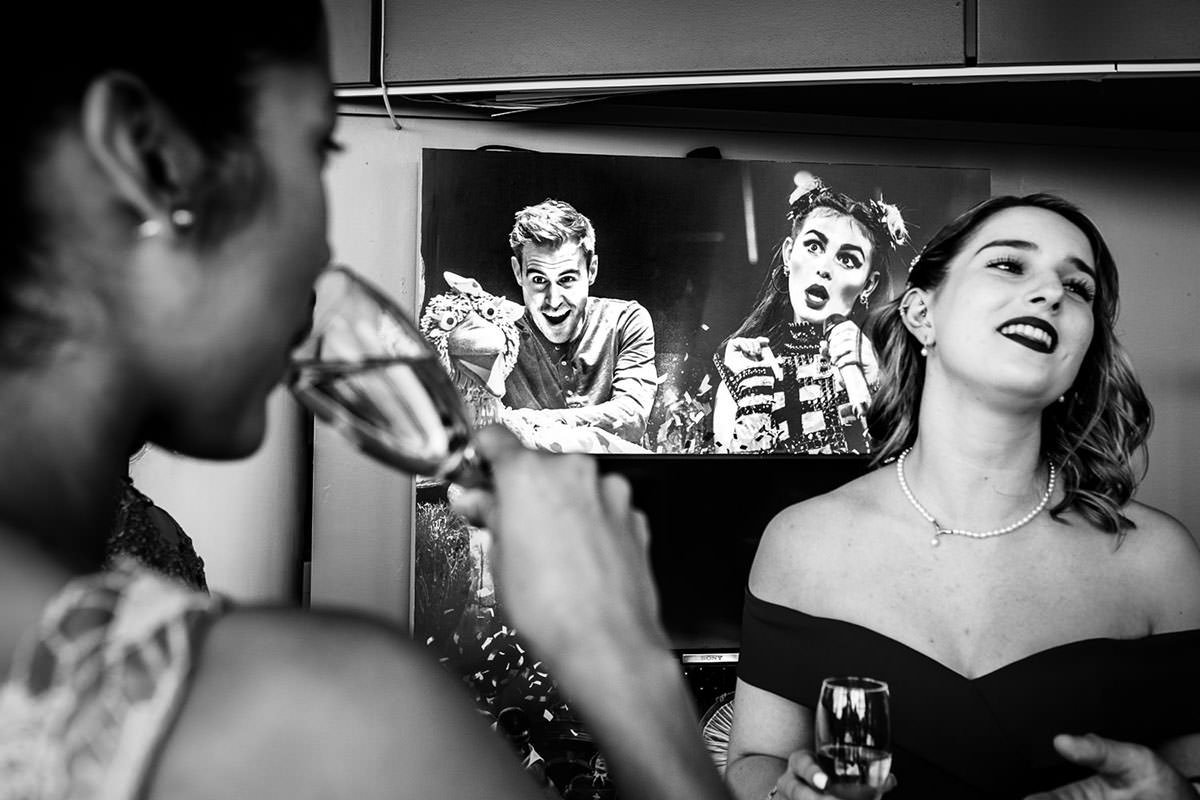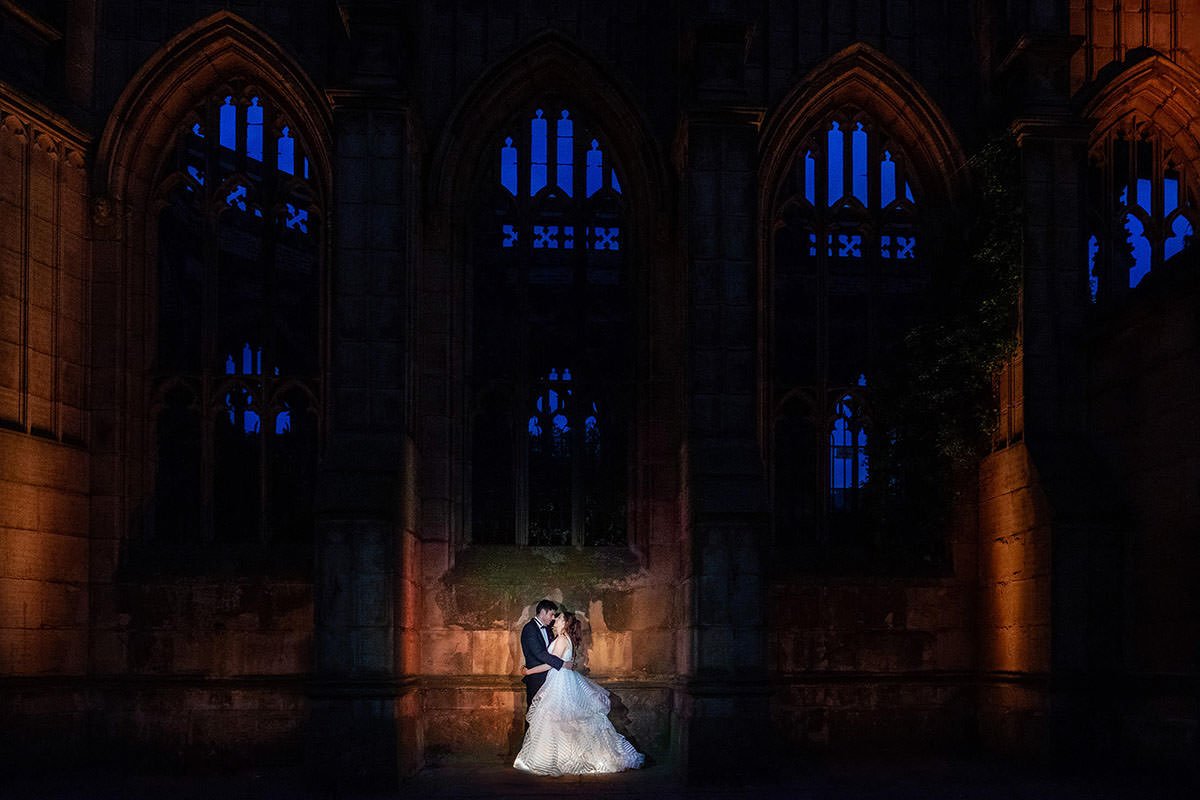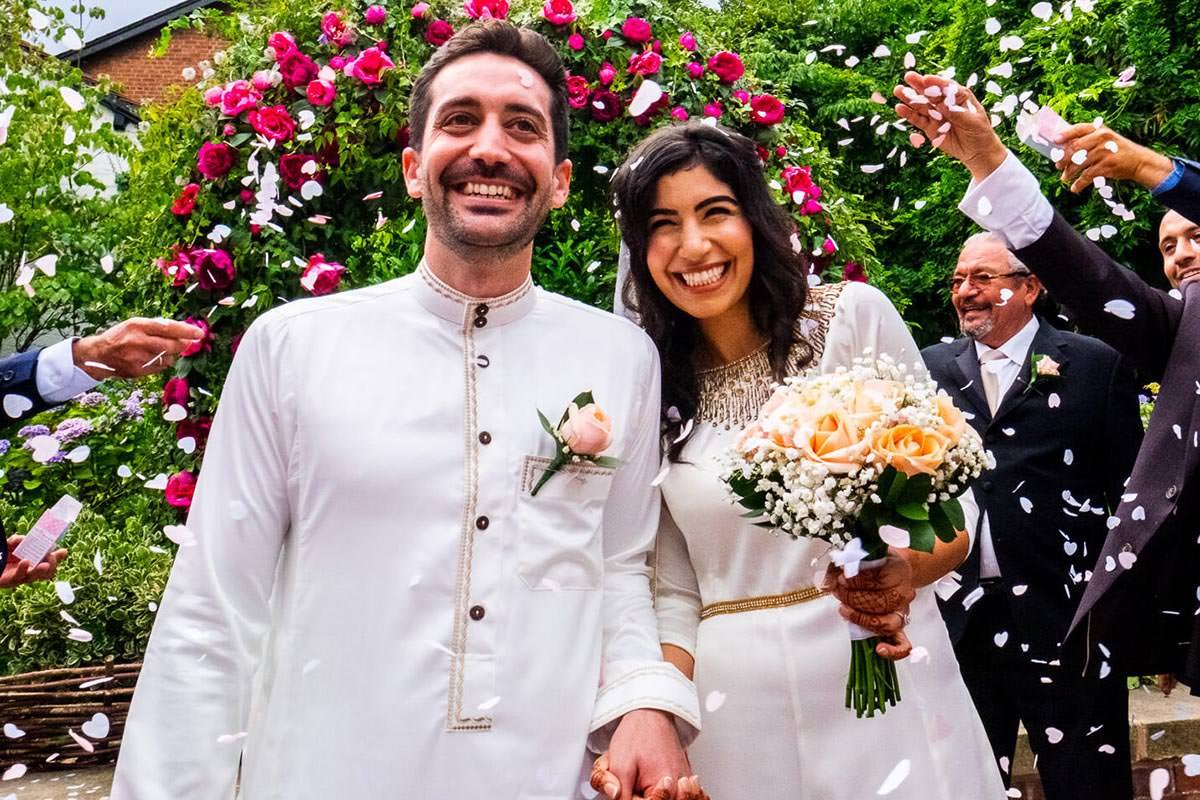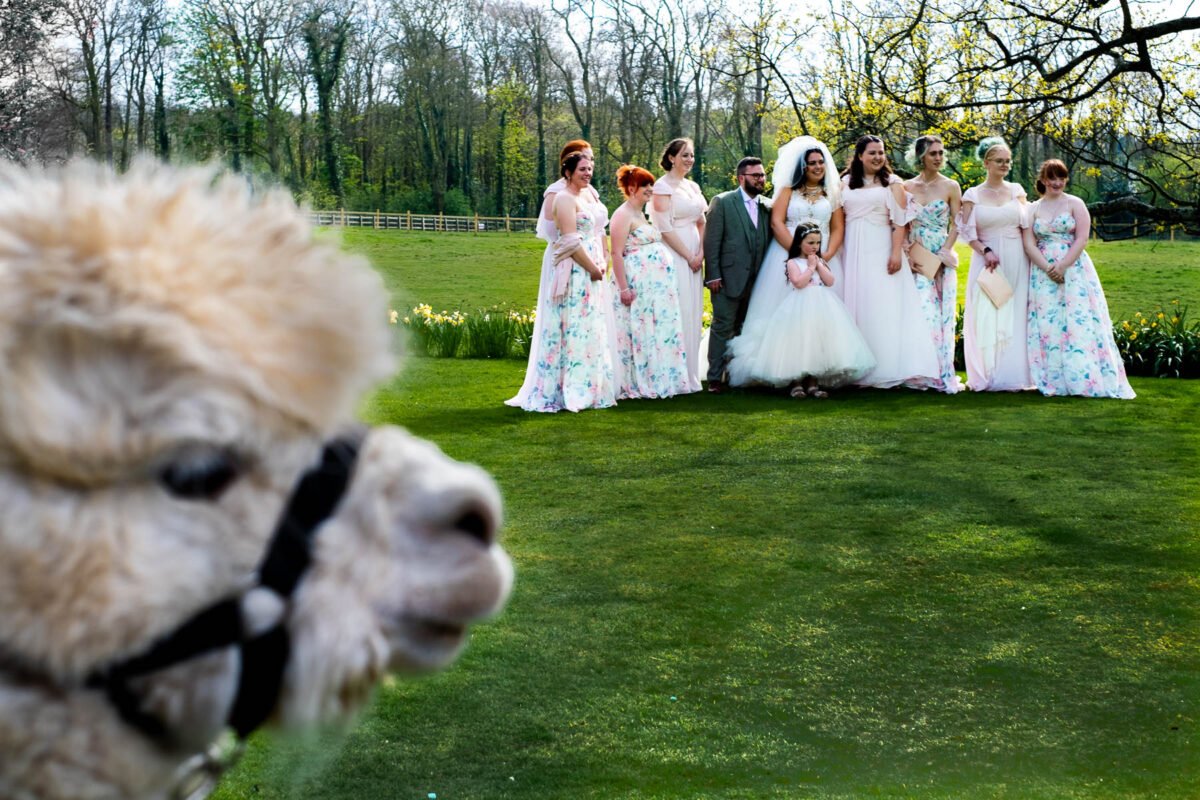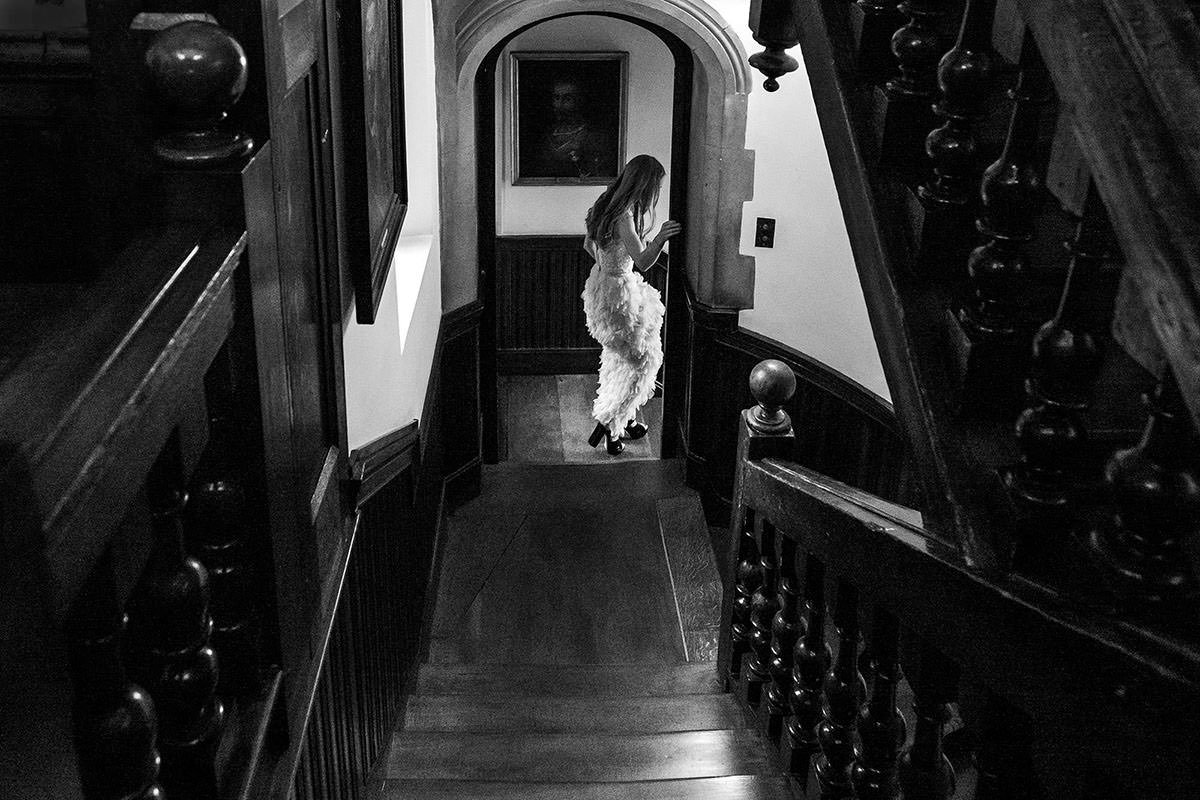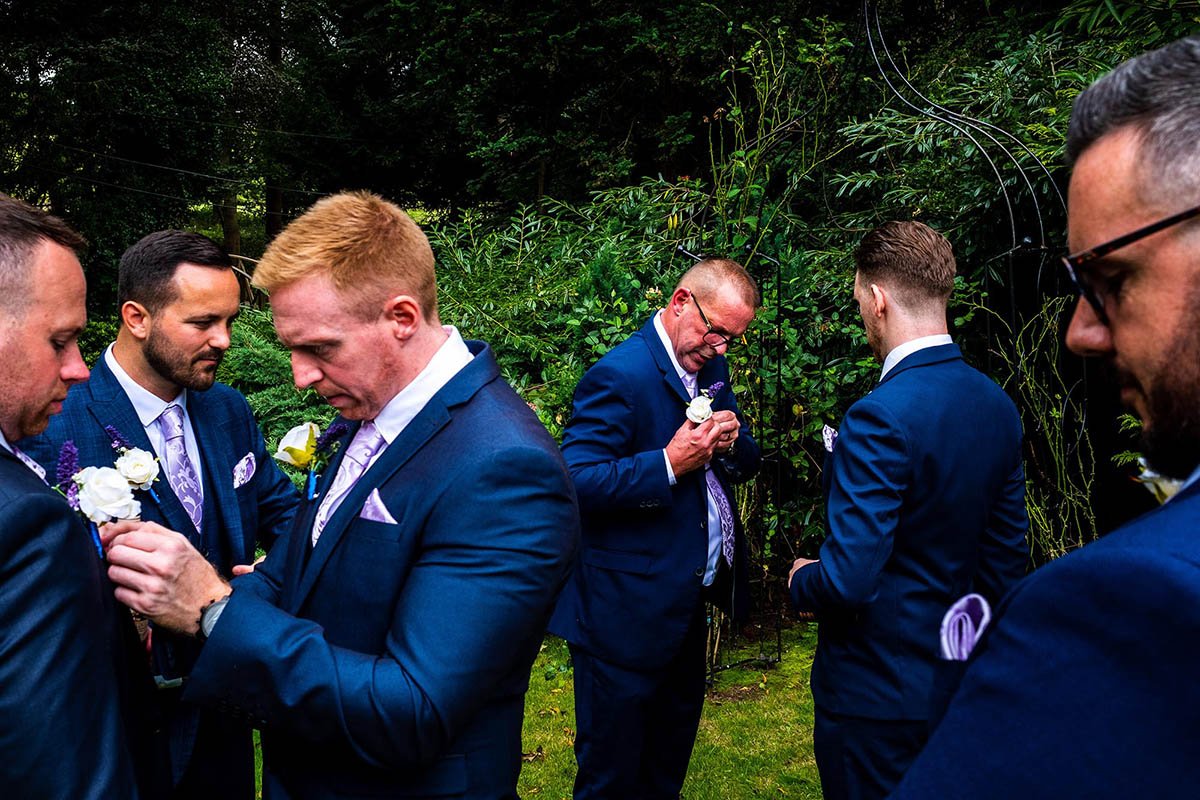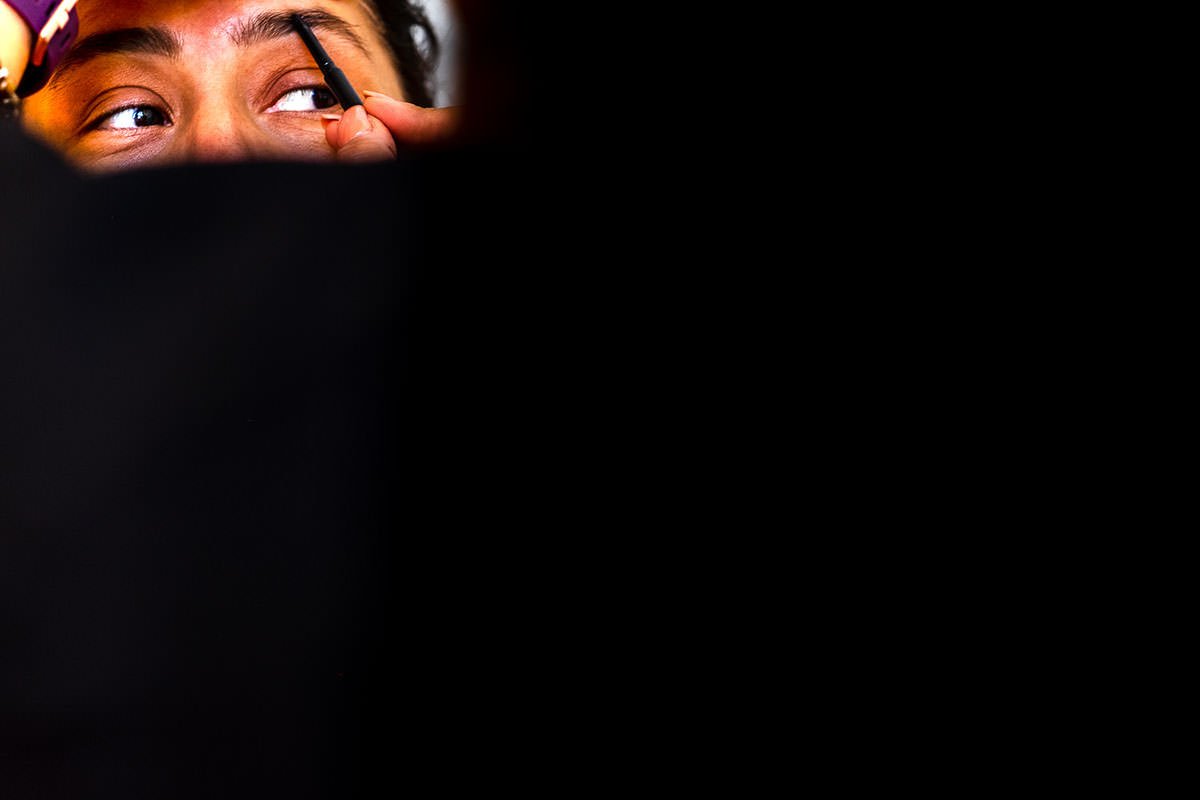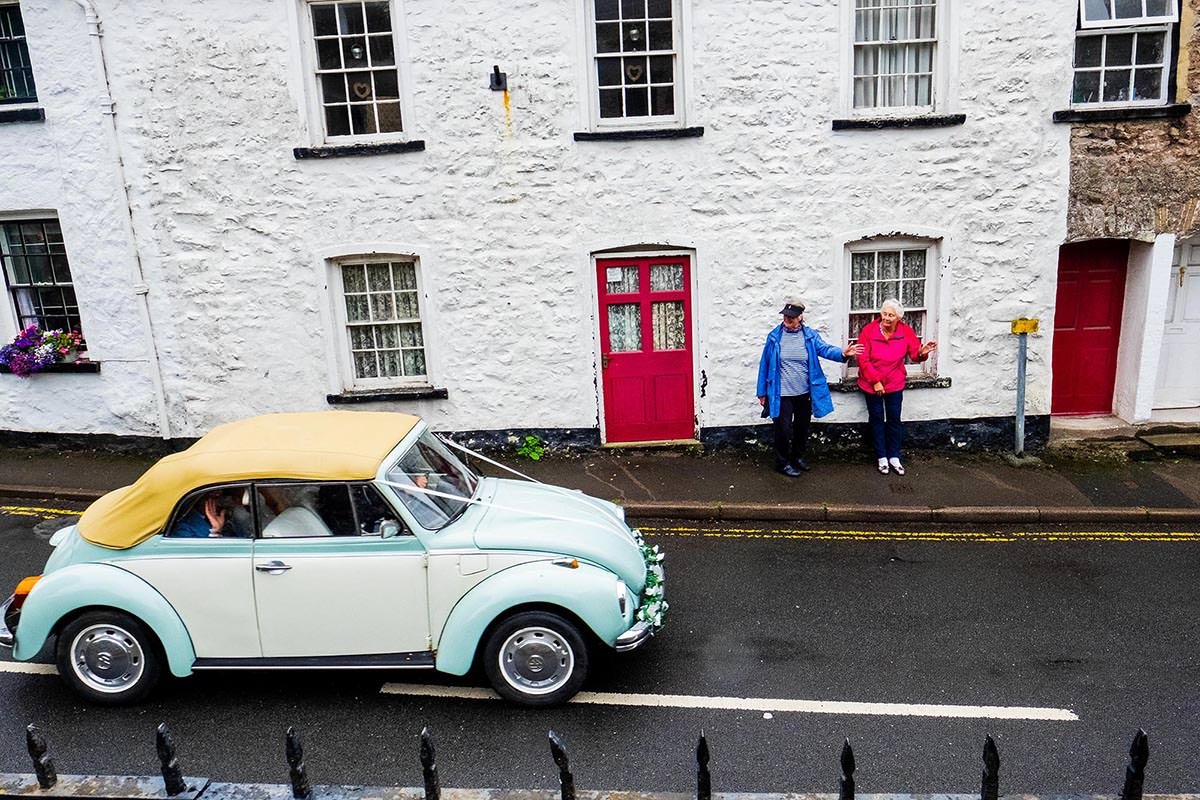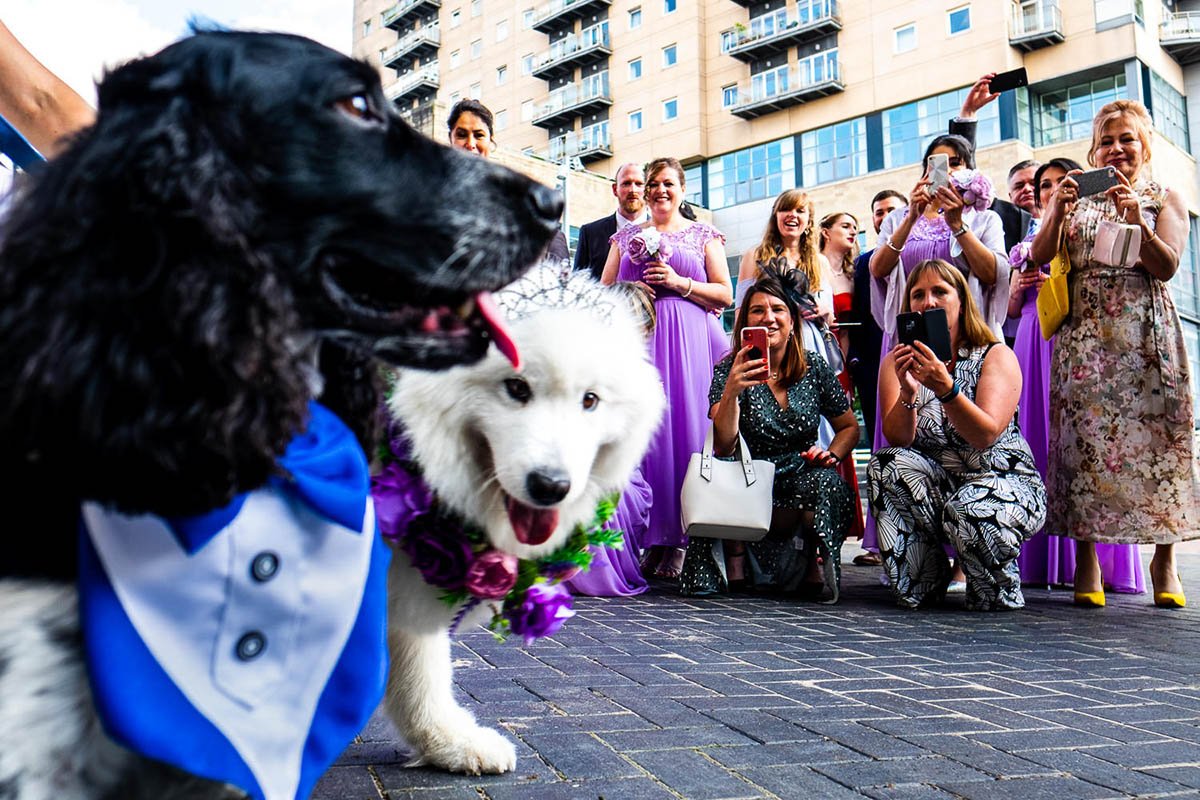 Manchester wedding photographer
Your personal documentary photojournalist
Because reality is always better than posing
Bored of trawling the internet for a Manchester wedding photographer?
Scrolled through dozens of wedding photos and can't tell them apart?
Want a wedding photographer who sees things differently?
In which case, nice to meet you.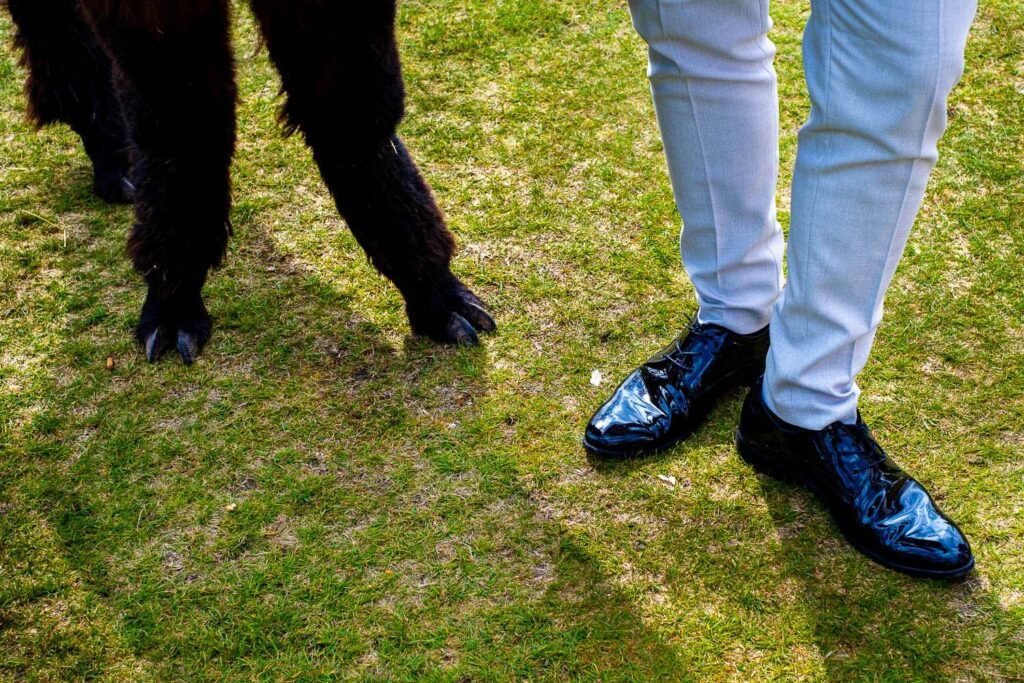 Wedding photography that matters to you
Imagine paying hundreds – even thousands – of pounds for photos that look like they could have been cut-and-pasted from any other wedding.
Instead, you can have genuine, joyful images that take you back to that special place every time you look at them – weeks, months and years down the line.
That nervous walk to the ceremony? Your dad tying your shoe just before you walk down the aisle? The joke that made you belly laugh? I've got you covered.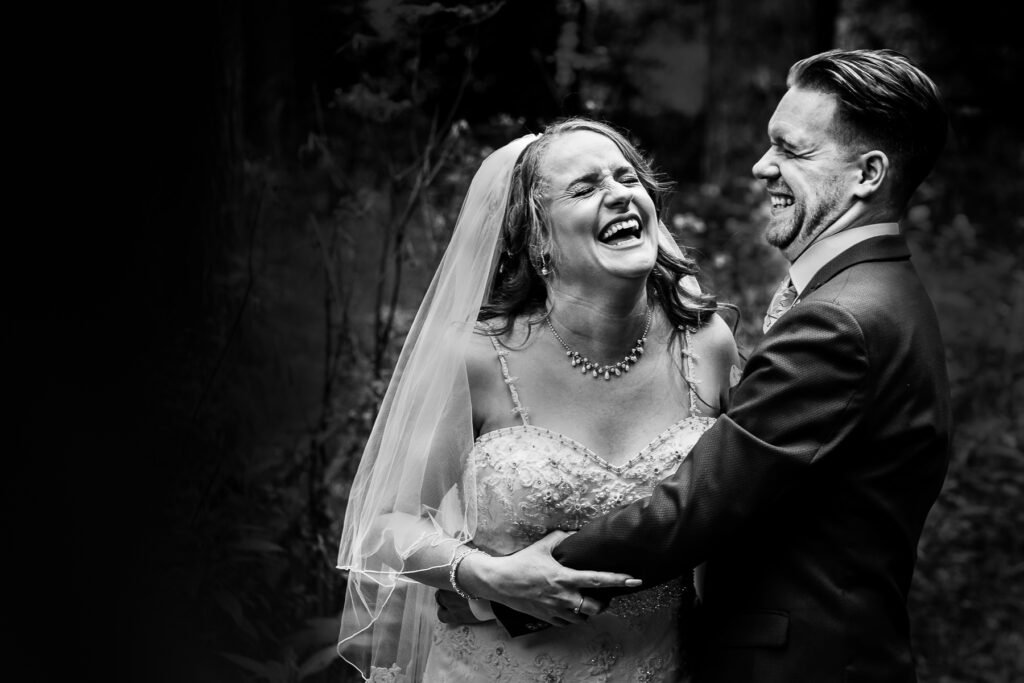 Wedding photography with feeling
I'm an internationally-published documentary photographer and BBC journalist with a special eye for detail – and cheeky sense of humour.
I love real life – not some Instagram version of how people think it should be.
You could pay for photos that show what your wedding looked like. Or you could choose photos that remind you how it really felt to get married to the love of your life and celebrate with your family and closest friends.
I don't just take photos. I make memories.
And I'm a nice guy too. Just ask my mum. Or find out more about me.
"We are both totally overwhelmed. What can we do to ensure everybody knows how fantastic you are!?"

–

Tiffany & Rob