Family Photography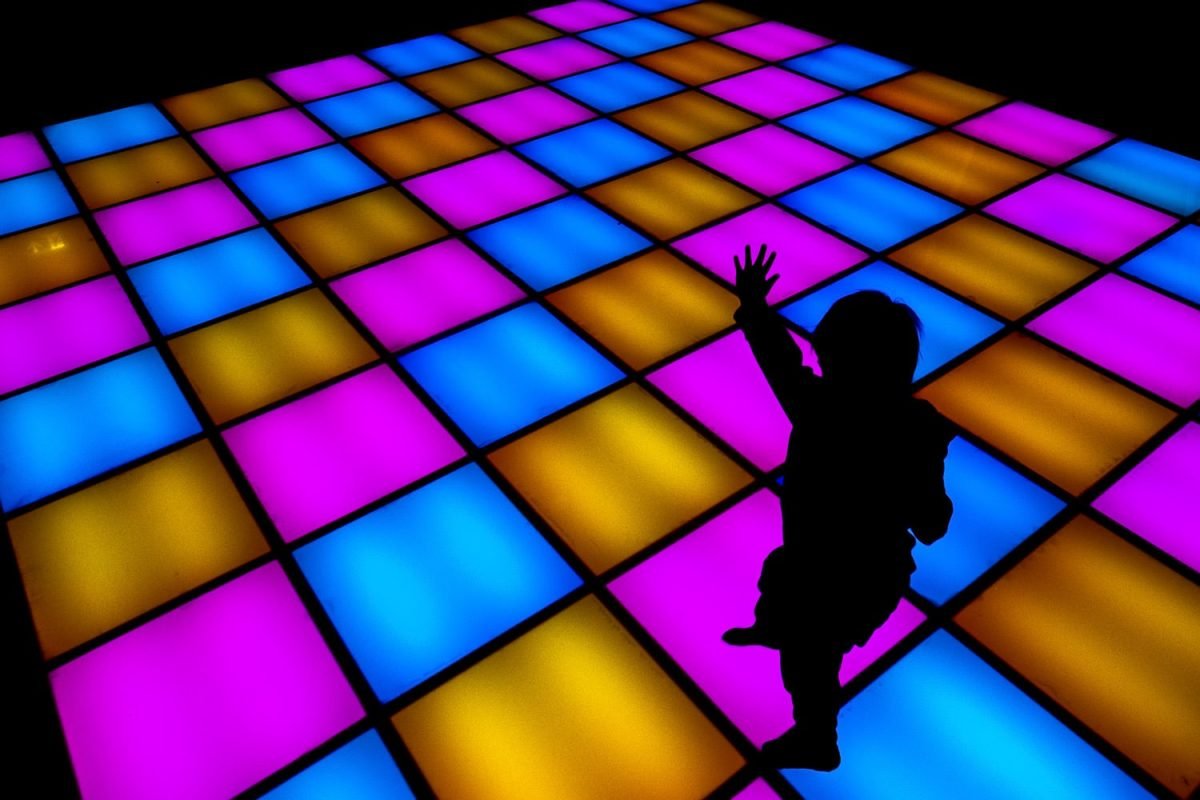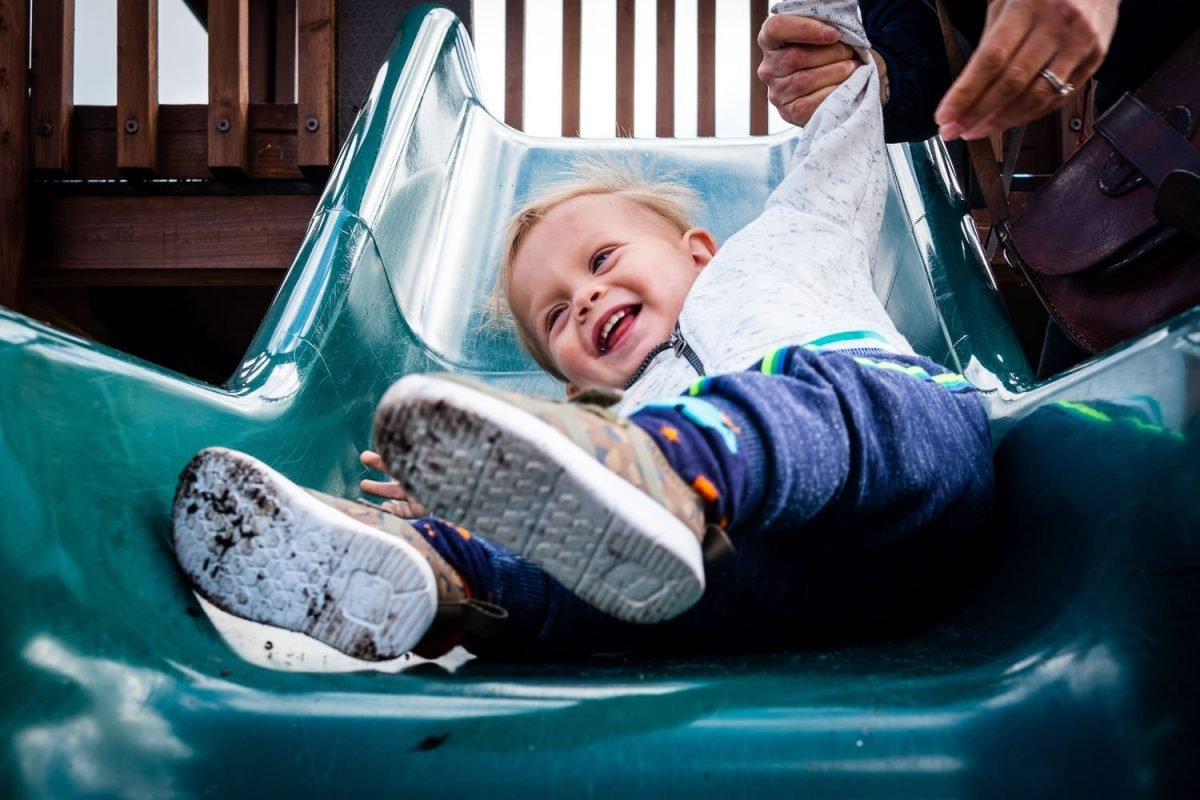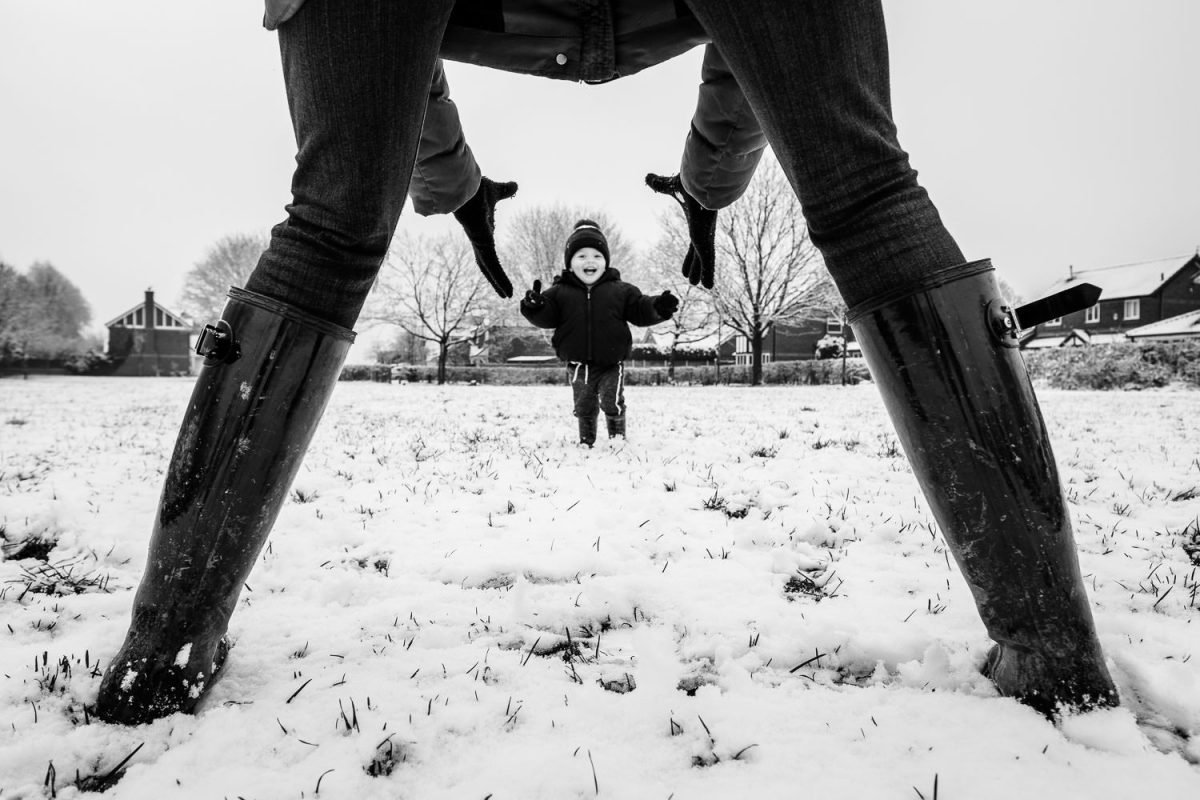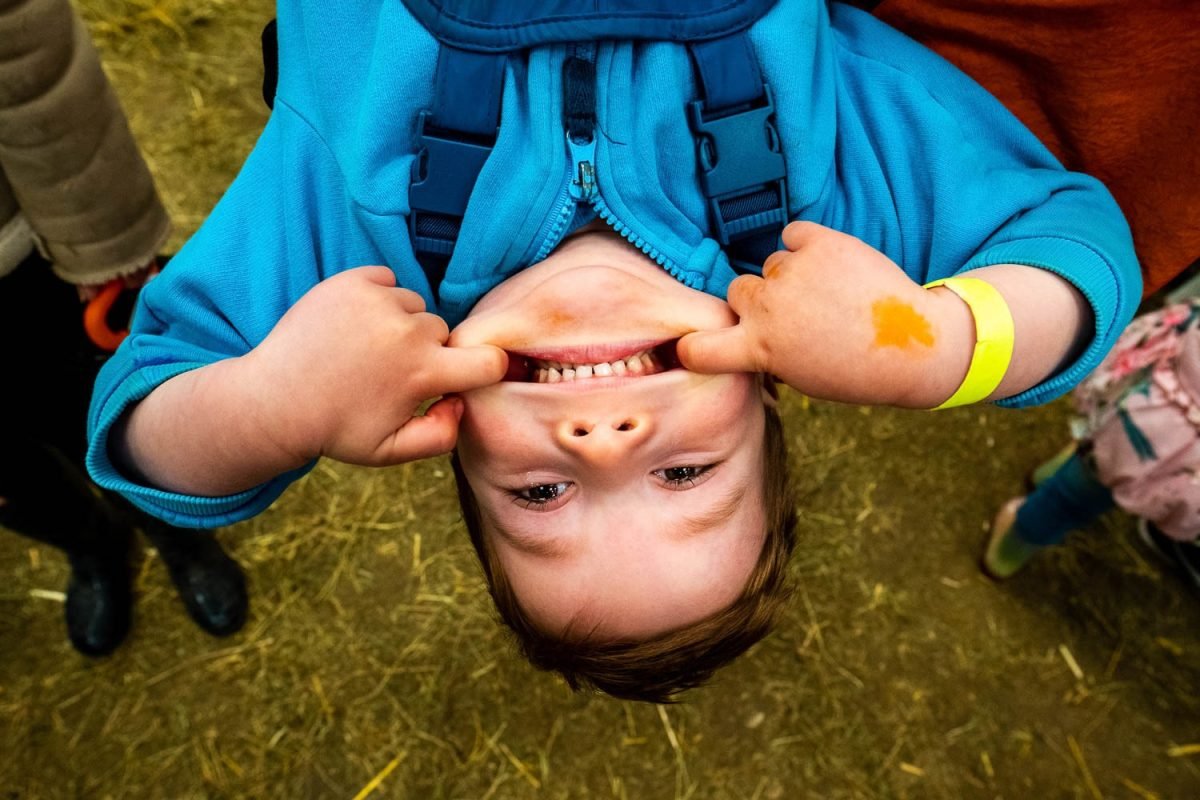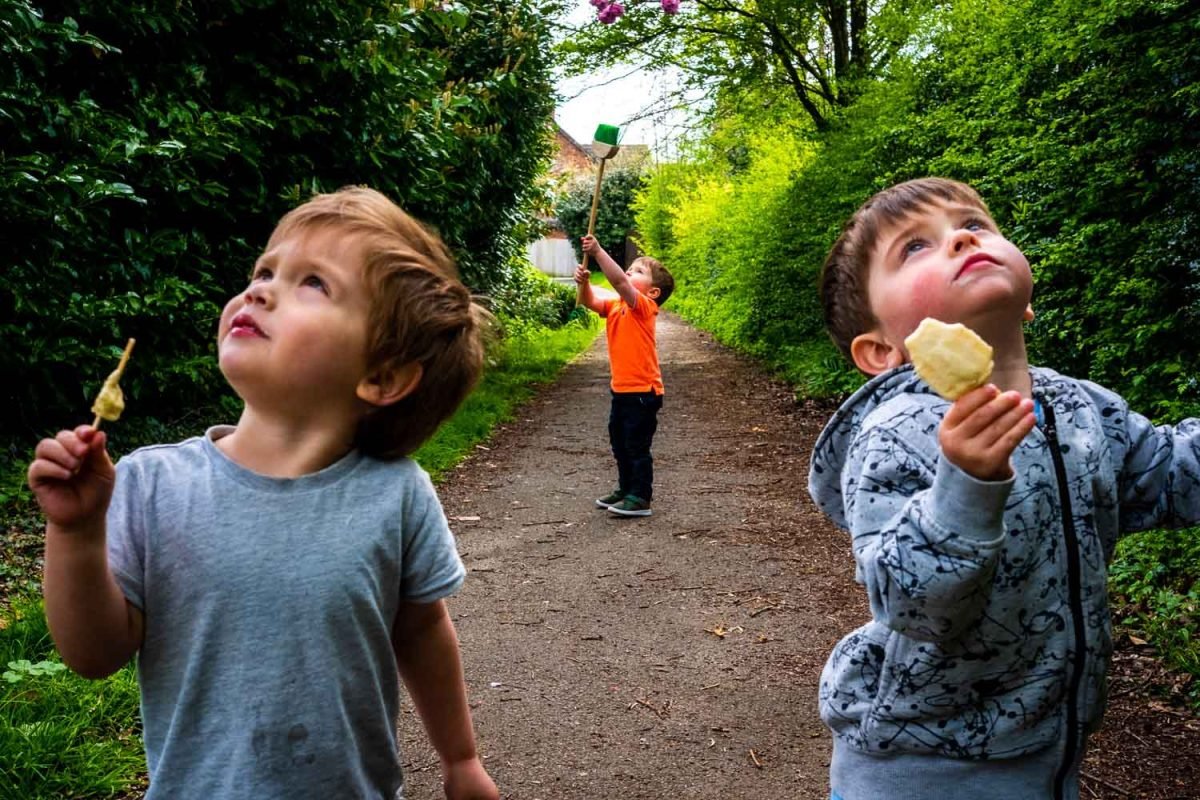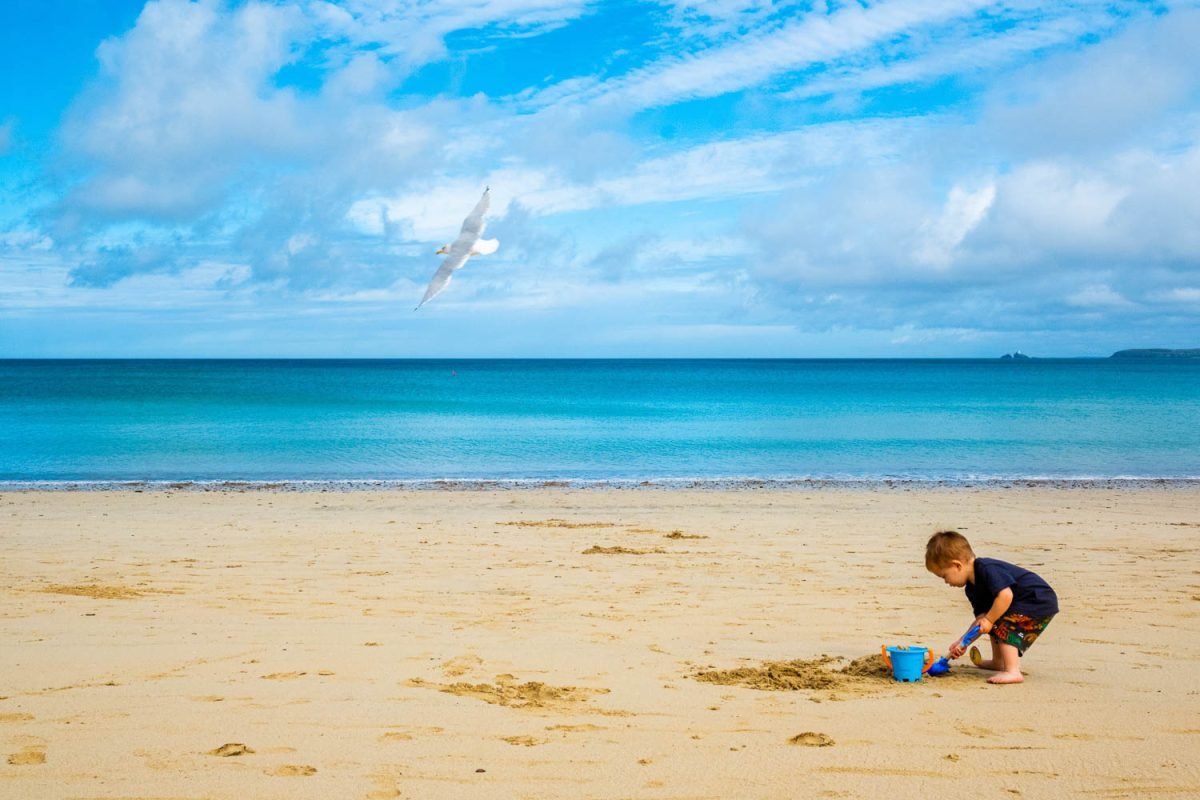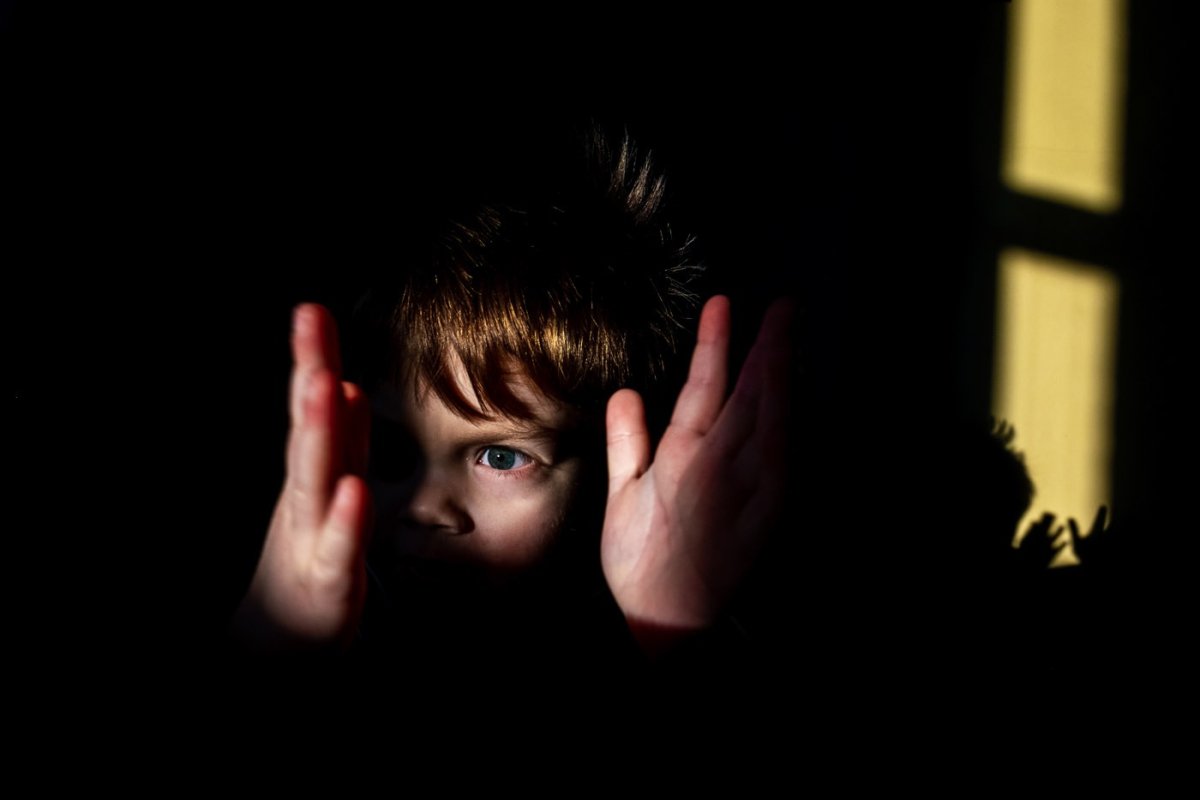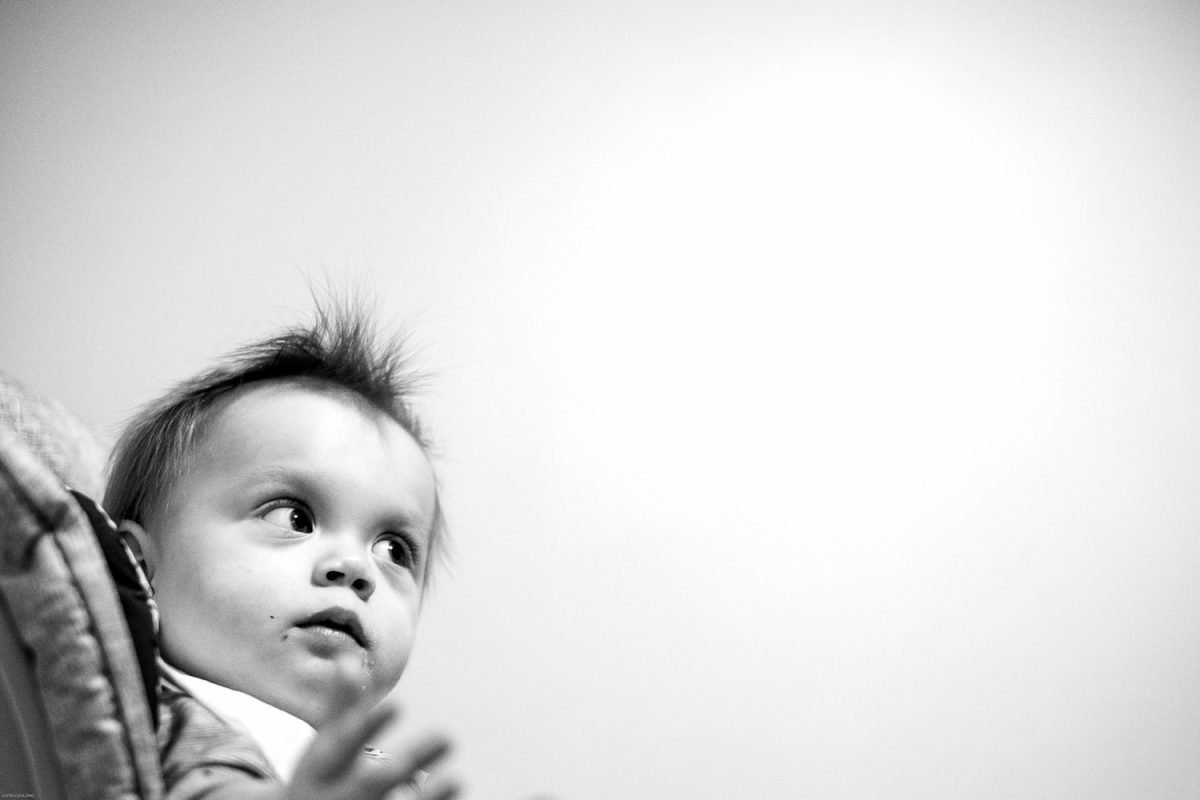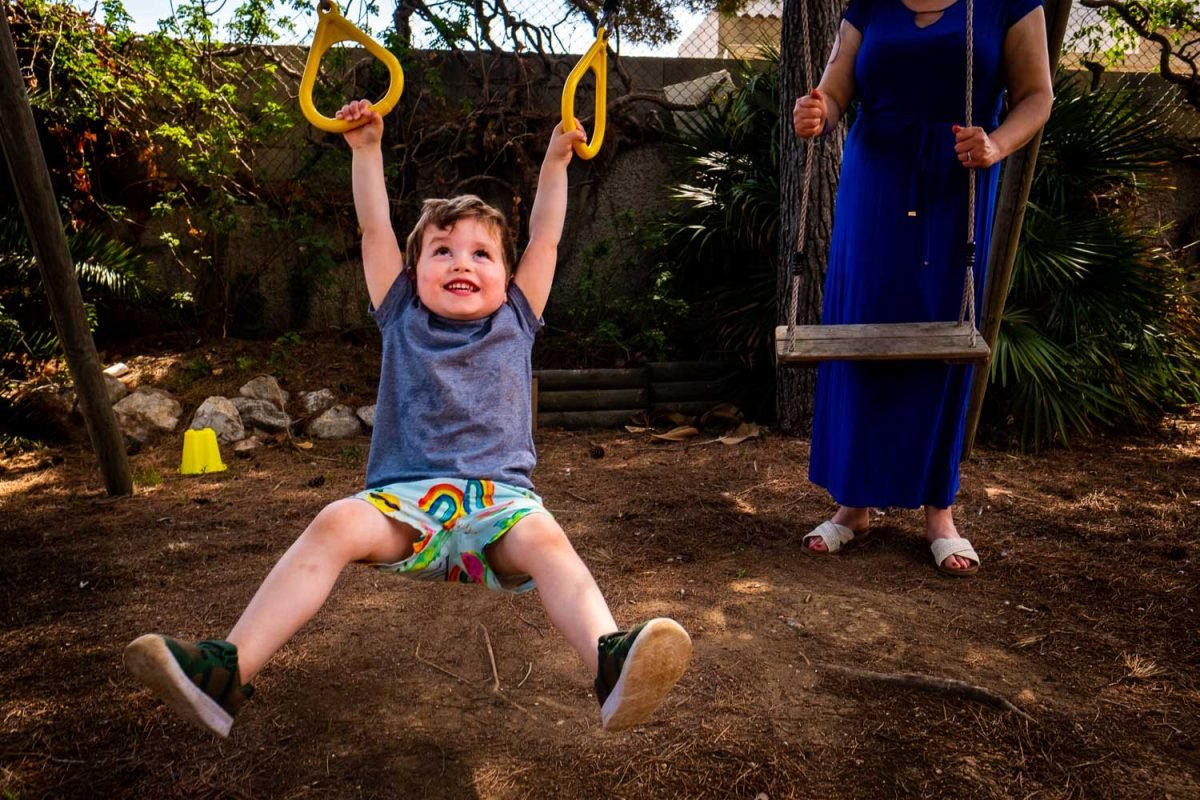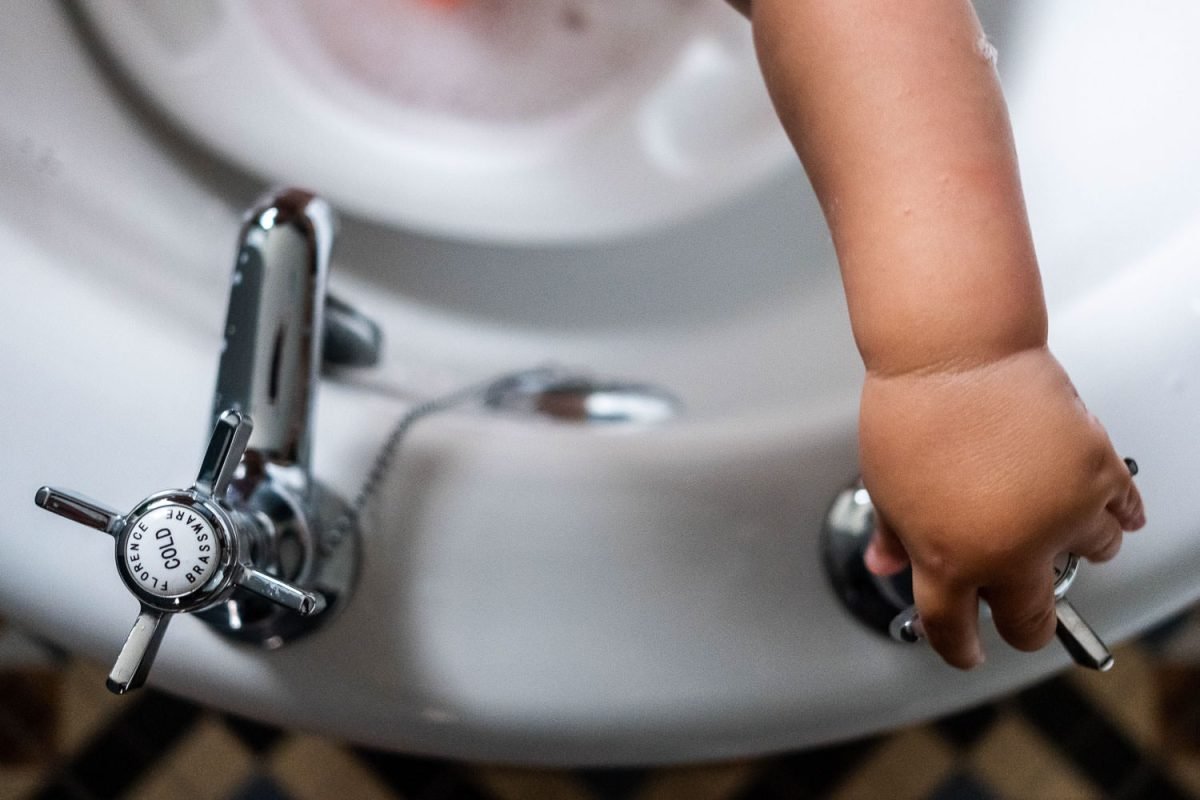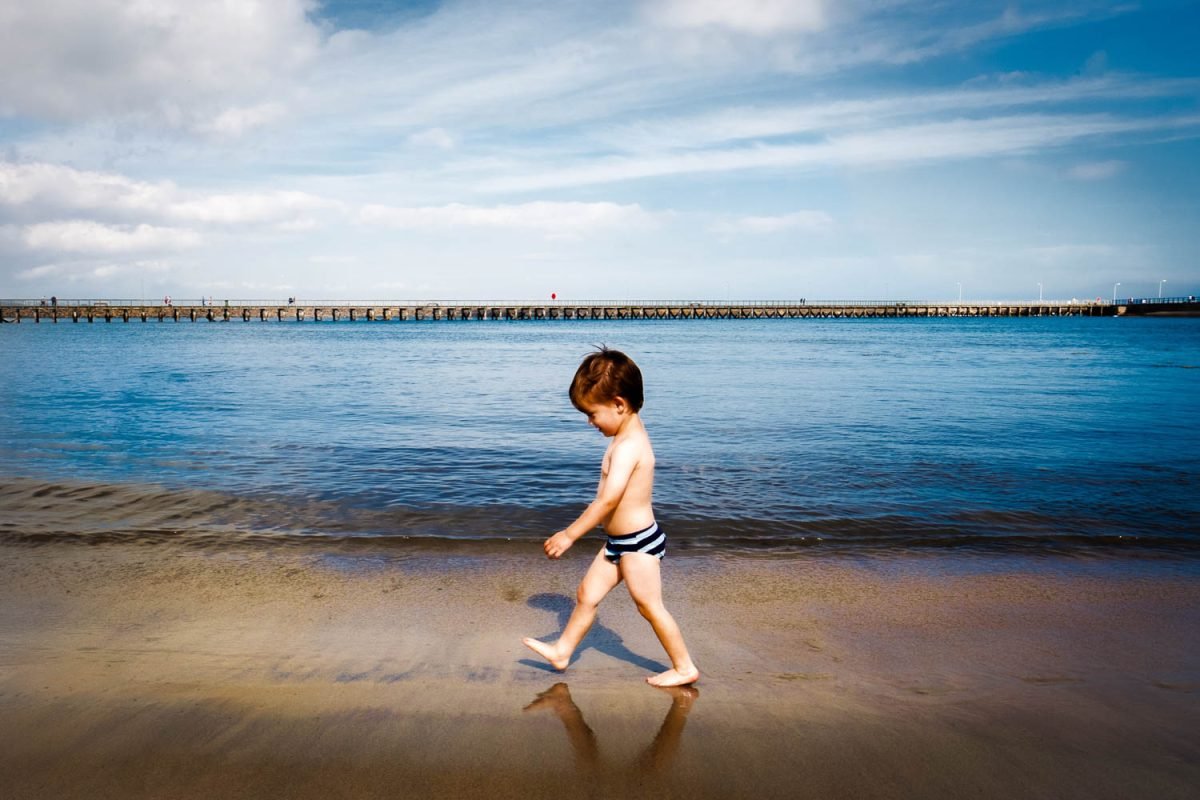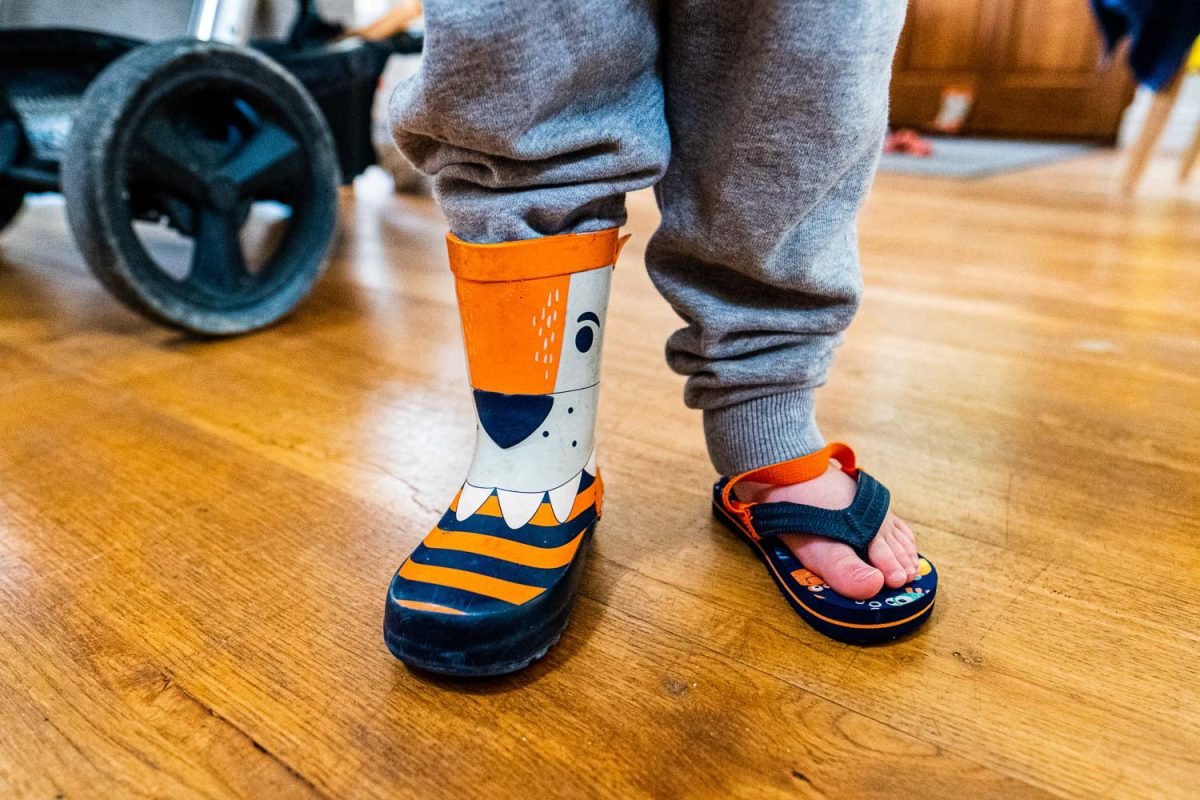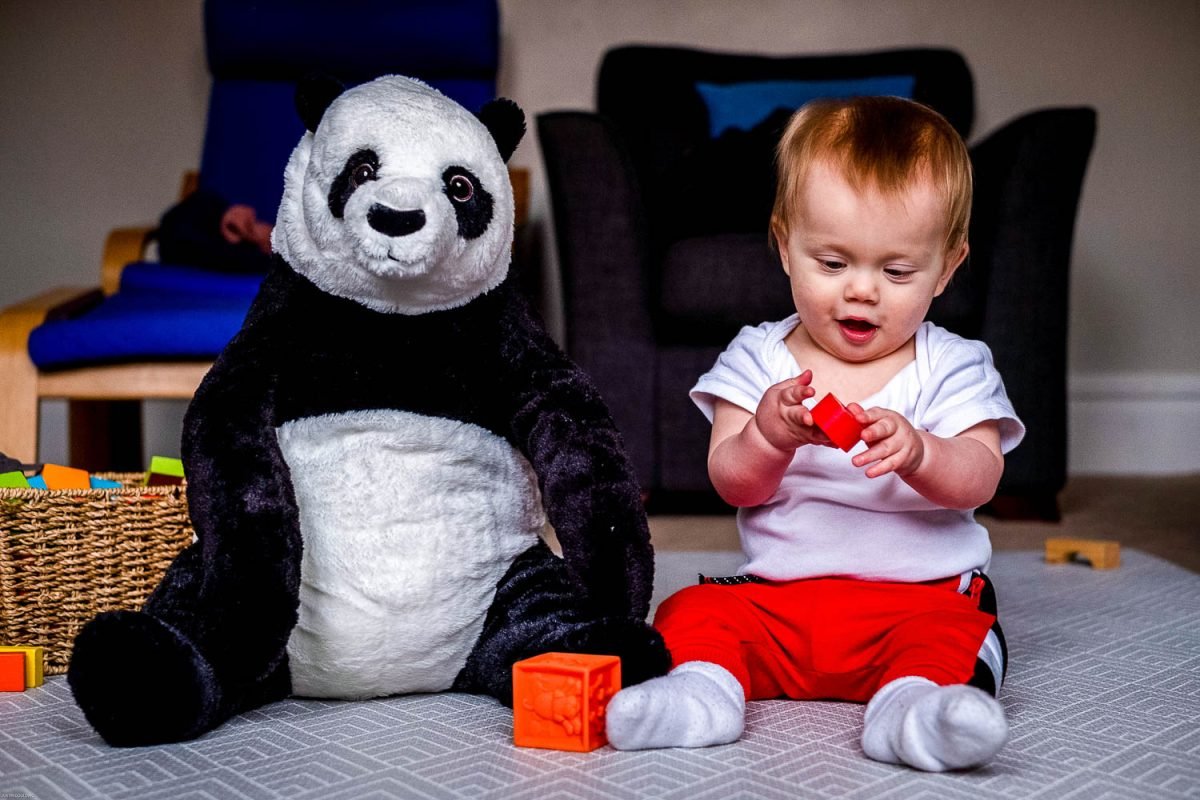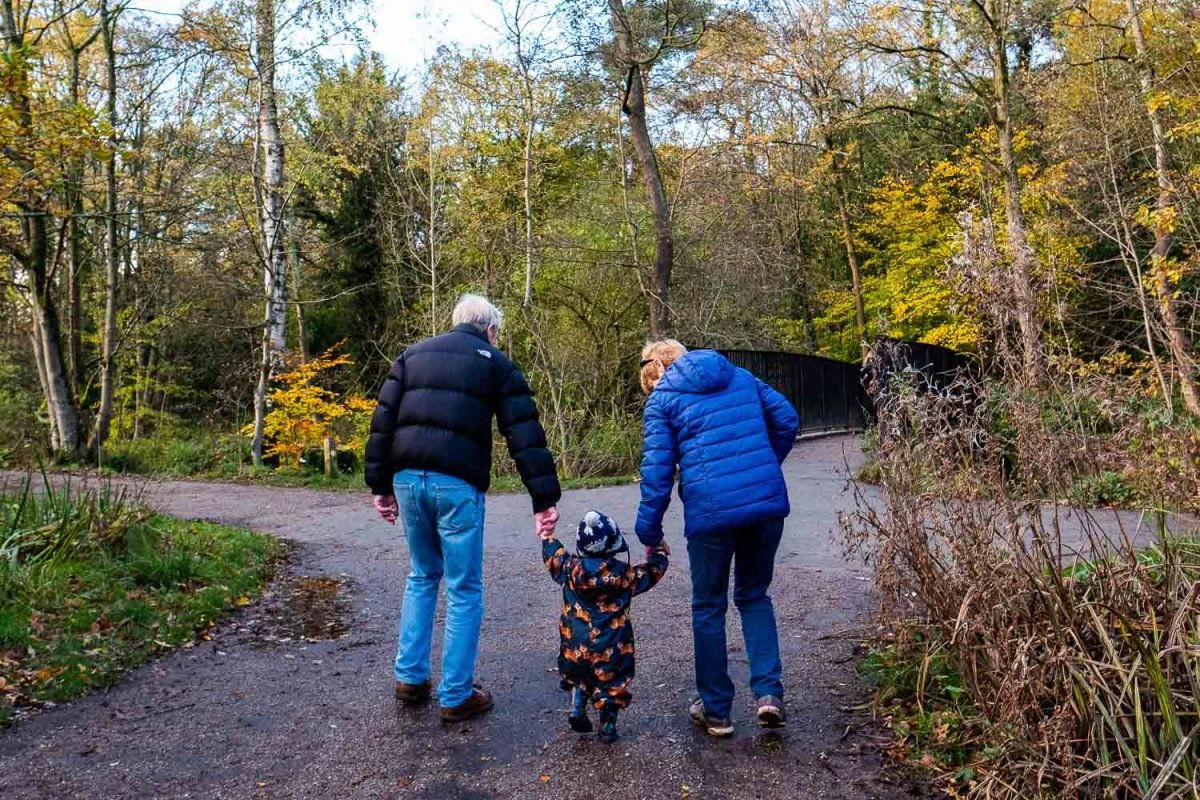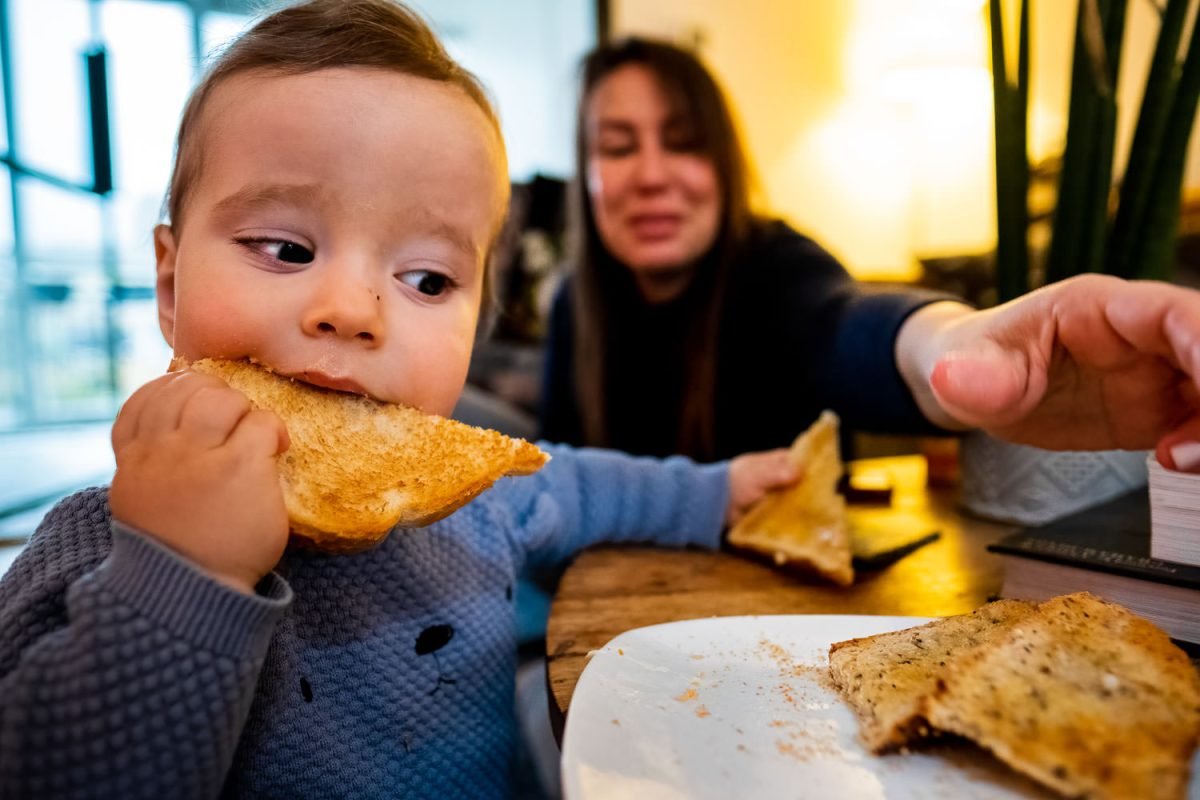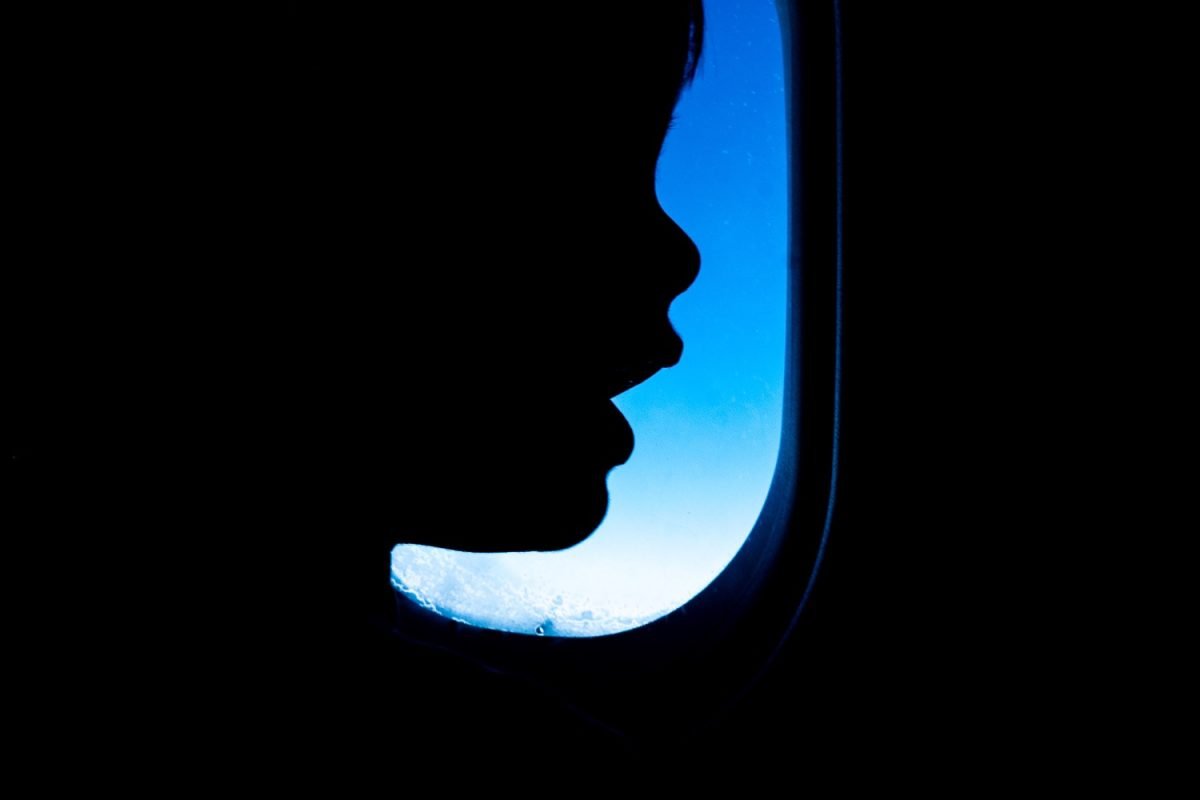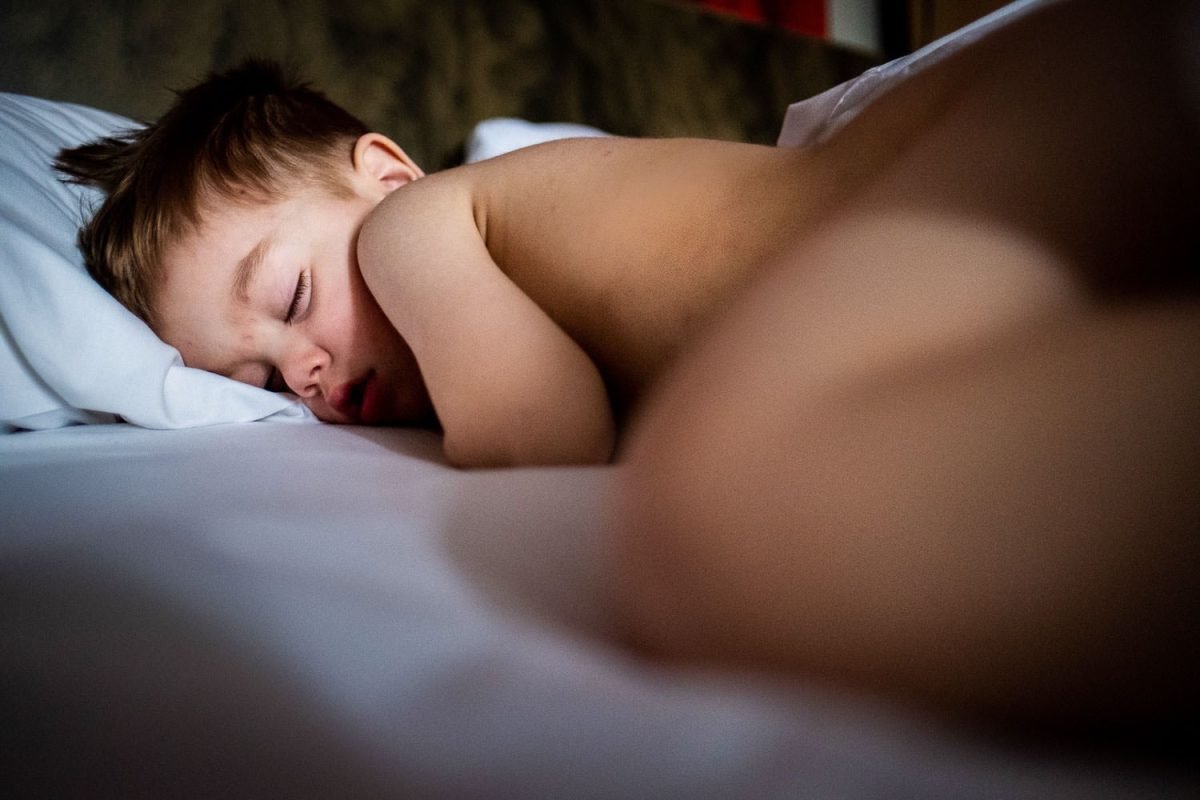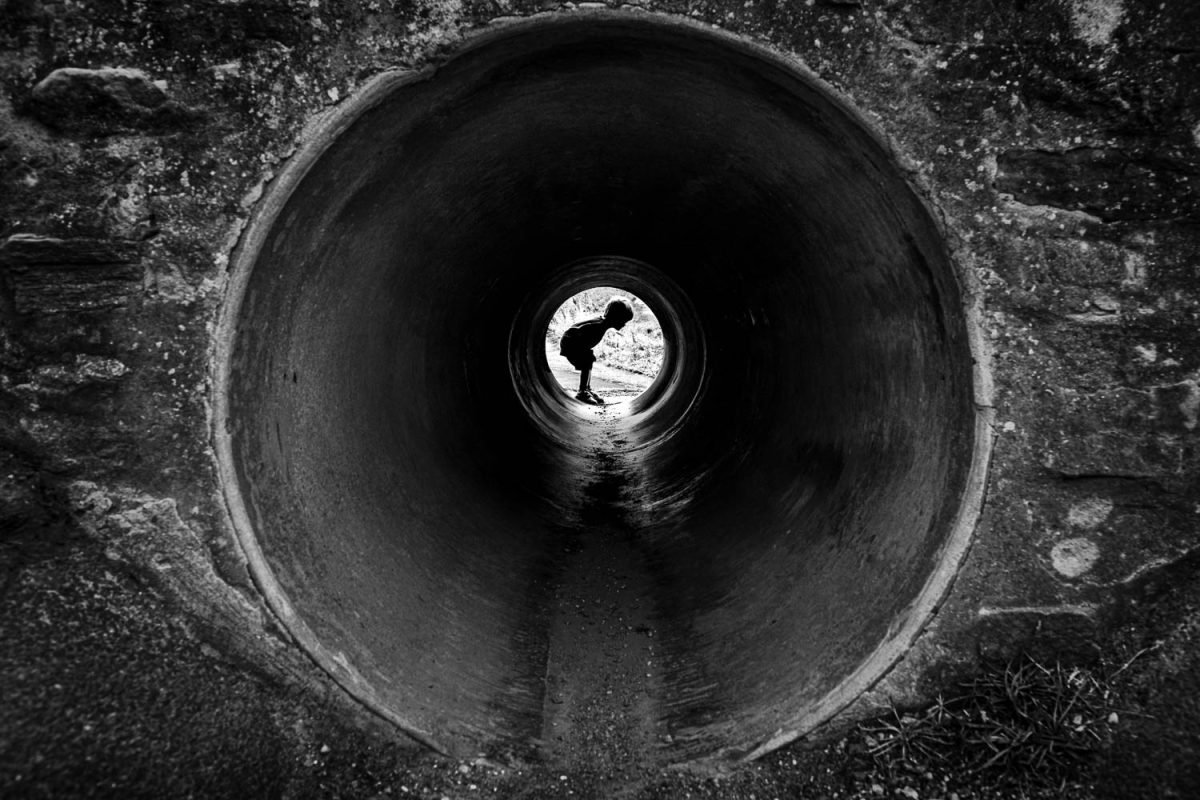 They're only young once, right...?
You've heard it a million times, but it's so true.
Those amazing, cute, funny little people won't be amazing, cute, funny and little forever.
Watching them grow up is the best thing in the world.
Having family photos that help you remember it all is even better.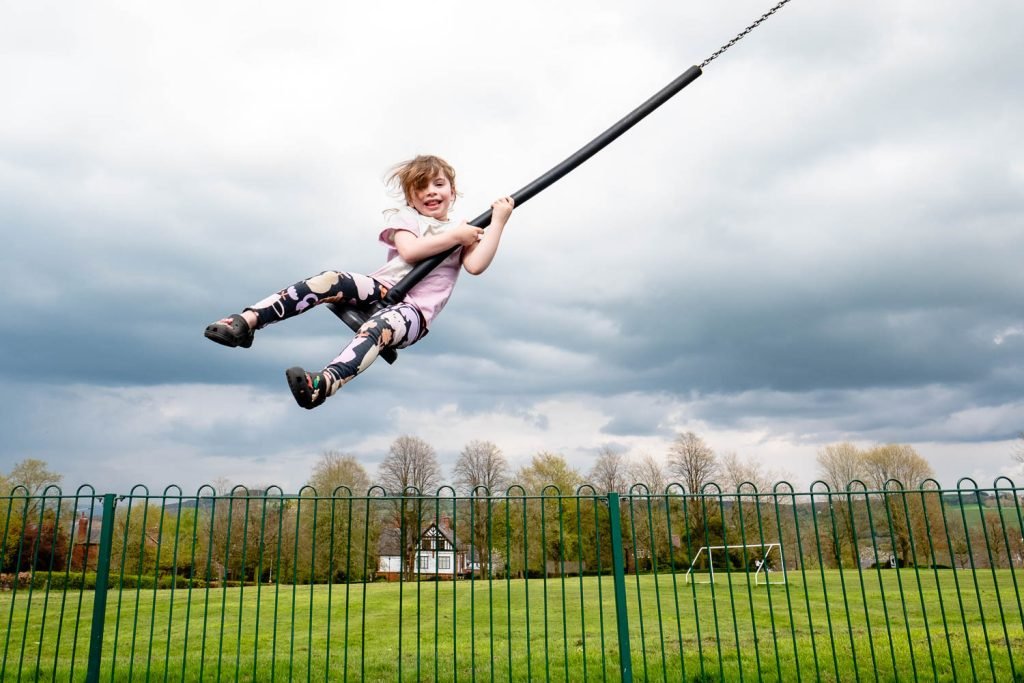 No awkward posing, no cheesy grins
You really value photos of your kids but dread the idea of posing for portraits in a studio.
You want to remember these

special days

forever but hardly have any photos of your family together.
You want genuine memories of the

joy

and

laughter

of this special time in your life.
You want photos that show you all

being

yourselves

and

having

fun
.
You want photos that actually mean something.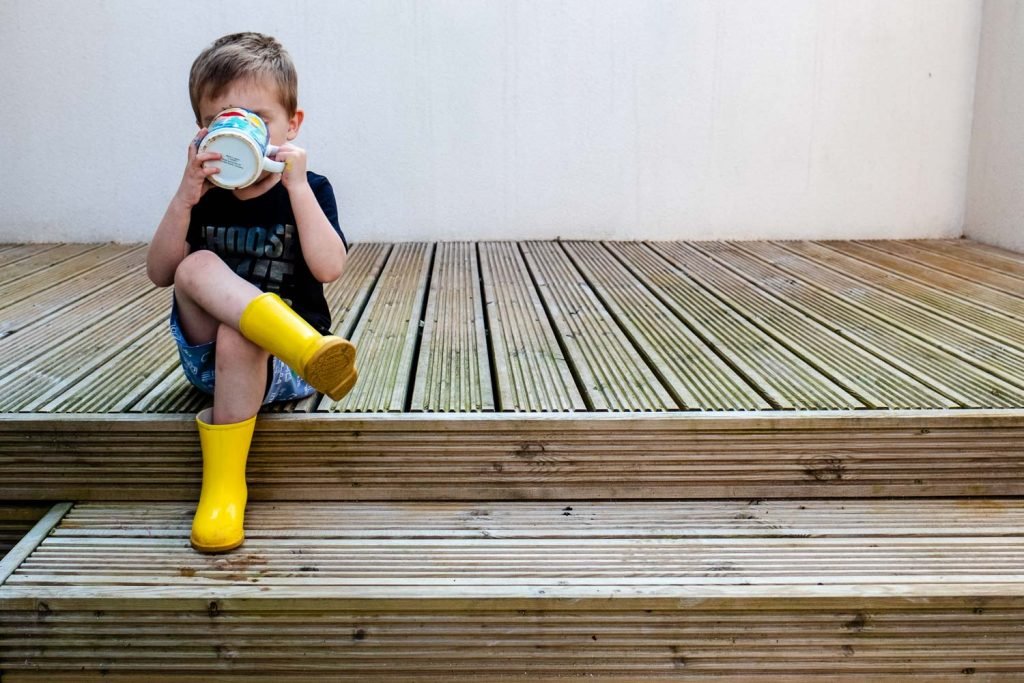 It's the little things - why I do what I do
I'm a parent too. That's the simple answer.
After my son Zac was born, I just knew it was so important to record him growing up.
He cracks me up every day and he's the reason I always have a camera by my side.
I love the way he crosses his legs when he has a drink.
I love his cheeky grin and side-eye after he's done a trump.
I love how he sticks his tongue out when he's concentrating really hard.
A

BBC journalist

and professional noticer, I've spent my career spotting the little things in life.
I'd love to do the same for you and your family.
"Thank you so much for giving us such great memories to keep!"

Fiona & Marcus